Our services
What we do
At Pixel Pastry Studios, there is no limit to what we can offer regarding graphic designs. However, one cannot be a master of all trades, so our experts have taken into specialization. Each expert has specialized in one art; therefore, what they produce is of high quality. Although you can reach out to us for branding, printing, and layout designs, we specialize in the following three.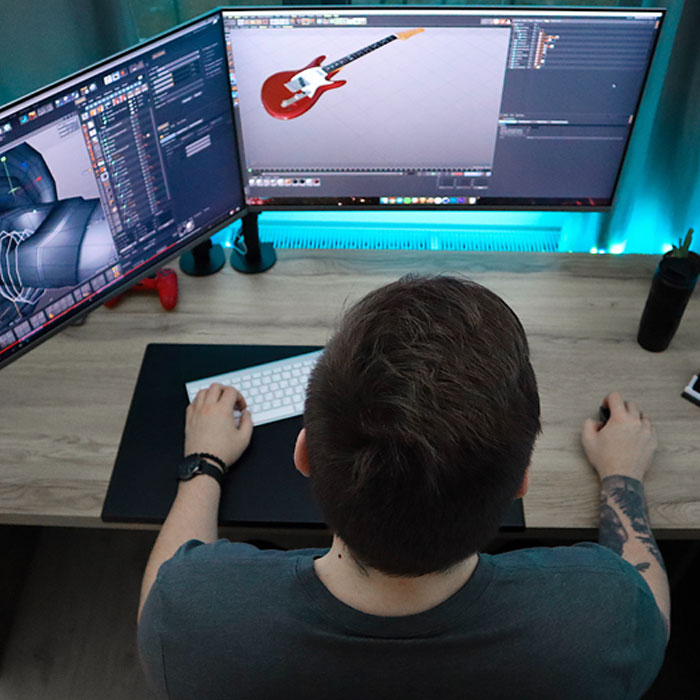 3D
Get the best 3D Graphic Design. We want to make you stand out and get everyone's attention with our best 3D graphic design, even if you are starting. Experience the ultimate customer experience, a design that will help you reach your goals and get the recognition you deserve.
Suppose you are having trouble finding the perfect graphic designer for your project. Avoid spending time on hours of back-and-forth emailing or dealing with a designer who doesn't understand what you need. At Pixels pastry company, we have a team made up of expert professional graphic designers and 3D graphic designers.
We have years of experience in the industry, and our 3D graphic designers specialize in all kinds of projects, from logos to VR apps. If you want to spend less time on your project and more time working on it, pIXEL is the right choice. Contact us today and find out how we can help make your project come to life.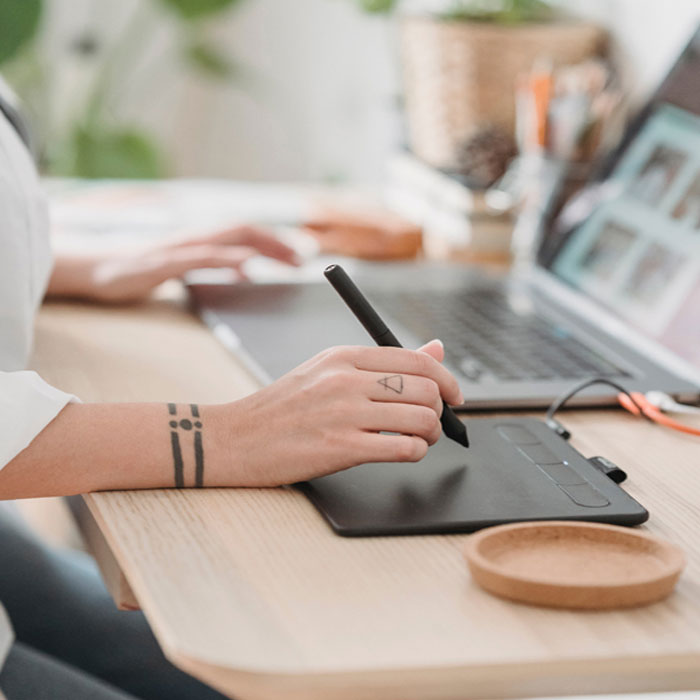 Pixel Art Designs
Pixel Pastry Studios is a one-stop shop for custom pixel-art banners, avatars, logos, and more. A wide selection of pixel art designs to suit every occasion. We work with you to draw the perfect pixel art design depending on the type of event you are celebrating and your budget.
Whether it is a birthday, anniversary, baby shower, or another special celebration, Pixel Pastry Studios has a wide selection of pixel art designs that will cover all your needs and make your event memorable.
Contact Pixel Pastry Studios today for your custom pixel art design!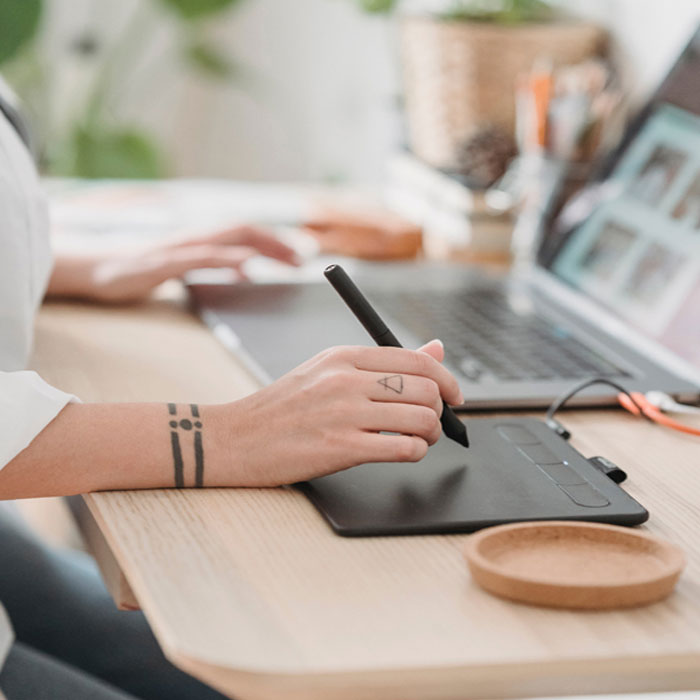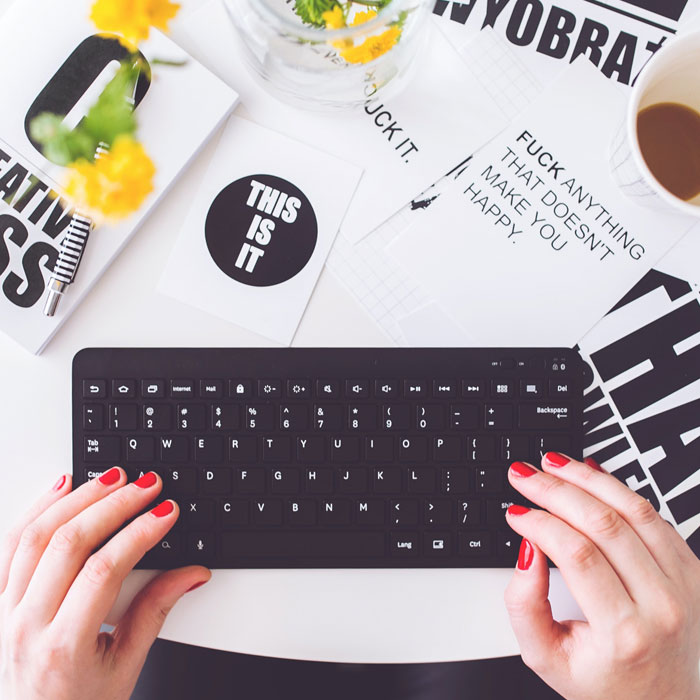 Specialized Animation
Pixel Pastry Studios is a graphic design agency providing specialized animation services. We can put your brand or product onto a TV show for an advertisement, create an animated series for your company, animate your trailer for your next film, and much more.
At Pixel Pastry Studios, we believe in the power of creative visuals to help businesses grow and stand out. That's why we provide various animation services for every need from TV advertisements to animated series to character design. Our team is ready to help you too!
At Pixel Pastry Studios, our goal is to create something special for your business. Check out our website or contact us today so we can get started on the project that's perfect for you!
Our promise
Why choose us
We are the ones that will guide you to the future.
Creative Services
Pixel Pastry is a place where you can get creative and fulfill your design needs.
Different styles
We offer the latest and the most trending style for your desired needs. We use all our creativity to create a perfect design for you.
Designs that fit your occasion
We are a rapidly expanding company with over 100+ talented designers. We can help you find the perfect designer for your project, from logo design to business cards and more.
Creative
Our creative design team consists of talented and creative individuals who are experts at using Adobe Photoshop, Illustrator, and In-Design.